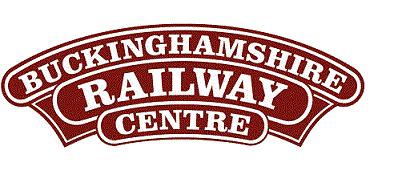 BRC Website Home
Quainton Virtual Stockbook
Quainton News Archive - Quainton News No. 14 - December 1972

Letter to the Editor
---
Mr Peter G Scott has pointed out one or two minor inaccuracies in the map we published with the September issue of 'Quainton News'. He writes: - "The station shown as Wotton on the map was usually referred to as Wotton GC, and the station shown as Church Siding is, in fact, Wotton O & AT. Church Siding was about one third of a mile west of Wotton O & AT, and it was at Church Siding that the Kingswood Lane branch (otherwise known as the Moat Farm branch) left the 'main' line. The Brickworks Siding, between Wood Siding and Brill, is also worthy of note, especially as it crossed the nearby road at a level crossing. The Brill branch was owned by the Oxford and Aylesbury Tramroad Company, and not as shown.
South Aylesbury Halt, which was indicated on the map as 'open to traffic' was closed to passengers on and from 5th June 1967. Peter has agreed to prepare a map of the Brill branch and its spurs for our March issue.
---
Notes:
The text in this Quainton Railway Society publication was written in 1972 and so does not reflect events in the 40+ years since publication. The text and photographs are repeated verbatim from the original publication, with only a few minor grammar changes but some clarifying notes are added if deemed necessary. The photos from the original publication are provided as scans in this internet version of this long out of print publication.
Reference:
Letter to the Editor - Quainton News No. 14 - December 1972
---
Text © Quainton Railway Society / Photographs © Quainton Railway Society or referenced photographer
Email Webmaster
Page Updated: 21 October 2017