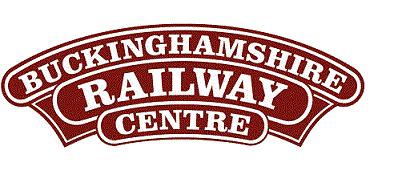 BRC Website Home
Quainton Virtual Stockbook
Quainton News Archive - Quainton News No. 14 - December 1972

Charity
---
At this time of year our thoughts must surely be turning to the finest of all virtues, charity and to those who are less fortunate than ourselves. Members will recall the presence of the Six Counties Artificial Kidney Society at our August Open days. Their Secretary has thanked us for the very welcome cheque for £12 which was collected and he has told us that the money has been used as a contribution towards two holiday dialysis caravans to maintain the service for artificial kidney patients while on holiday.
Mr. x. x. xxxxxx of xx xxxxxx xxxx, Oxford was most grateful for this help and we are glad Fred Poynter introduced us to this excellent cause. Why not send a Xmas gift to the Six Counties Society now?
---
Notes:
The text in this Quainton Railway Society publication was written in 1972 and so does not reflect events in the 40+ years since publication. The text and photographs are repeated verbatim from the original publication, with only a few minor grammar changes but some clarifying notes are added if deemed necessary. The photos from the original publication are provided as scans in this internet version of this long out of print publication.
Reference:
Charity - Quainton News No. 14 - December 1972
---
Text © Quainton Railway Society / Photographs © Quainton Railway Society or referenced photographer
Email Webmaster
Page Updated: 21 October 2017