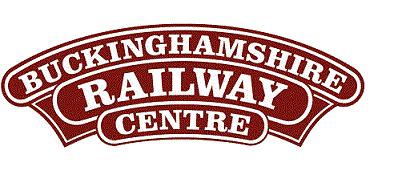 BRC Website Home
Quainton Virtual Stockbook
Quainton News Archive - Quainton News No. 18 - December 1973

Hawthorn Leslie 0-4-0ST No. 3717

A Stalwart of 1973
---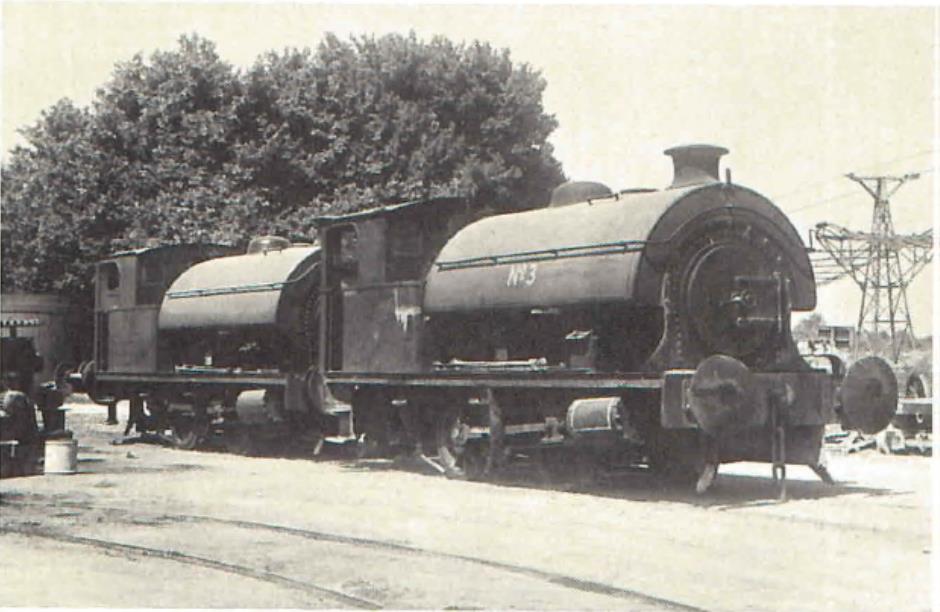 Photo:
P I Clarke - A Stalwart of 1973
---
The photograph of No. 3 was taken at Swanscombe in North Kent in June 1971 just before the engine was moved by road to Quainton. Another similar locomotive can be seen behind our engine and is now also preserved at the Middleton Railway in Leeds [Note 1]. One more engine from the Associated Portland Cement Company's works is at the South Eastern Steam Centre at Ashford, Kent. All were a part of an order for seven similar locomotives built by R & W Hawthorn, Leslie & Co. Ltd., Forth Bank Works, Newcastle upon Tyne, the first five in 1928. No. 3 has proved to be one of the most useful and economical locomotives in the working stud at Quainton [Note 2].
---
Notes:
1 - No. 6 Percy is still at the Middleton Railway, Leeds, in 2014.
2 - Major boiler work became necessary during 1975, and the loco is now stored pending comprehensive repairs
Notes:
The text in this Quainton Railway Society publication was written in 1973 and so does not reflect events in the 40+ years since publication. The text and photographs are repeated verbatim from the original publication, with only a few minor grammar changes but some clarifying notes are added if deemed necessary. The photos from the original publication are provided as scans in this internet version of this long out of print publication.
Reference:
A Stalwart of 1973 - Quainton News No. 18 - December 1973
---
Text © Quainton Railway Society / Photographs © Quainton Railway Society or referenced photographer
Email Webmaster
Page Updated: 21 October 2017