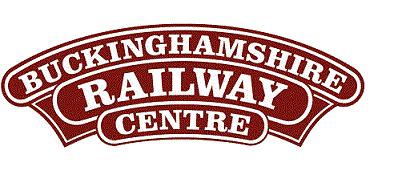 BRC Website Home
Quainton Virtual Stockbook
Quainton News Archive - Quainton News No. 28 - Summer 1976

VAMES Progress
---
Photo:
J R Fairman - The VAMES Site, Easter 1976
---
Since they started work at Quainton on 17th January the VAMES members have made remarkable progress on the ground engineering for their proposed layout. From the east end of the up yard a road has been cut through the thicket to the open ground which we formerly used as a camping site. Post holes are being dug to take cut lengths of old railway sleepers which will act as piles to carry the full length sleepers laid longitudinally to form the track bed. The narrow gauge rails will then be laid on scale sleepers fixed transversely and secured to the track bed in a very stable fashion.
In the foreground of the picture the parallel runs of the track bed indicate the future location of the station, and in the background the track will curve round through 180 degrees to form the east end of the layout.
The track to be laid at Quainton was originally owned by the late Richard Cole who had a ¼ mile circuit in his woodland at Aldbury, near Tring. The BR line to Aylesbury is behind the bushes on the right of the upper [lower] picture.
---
Photo:
J R Fairman - The Site from the balcony of Toad Hall
---
Notes:
The text in this Quainton Railway Society publication was written in 1976 and so does not reflect events in the 39+ years since publication. The text and photographs are repeated verbatim from the original publication, with only a few minor grammar changes but some clarifying notes are added if deemed necessary. The photos from the original publication are provided as scans in this internet version of this long out of print publication.
Reference:
VAMES Progress - Quainton News No. 28 - Summer 1976
---
Text © Quainton Railway Society / Photographs © Quainton Railway Society or referenced photographer
Email Webmaster
Page Updated: 05 November 2017