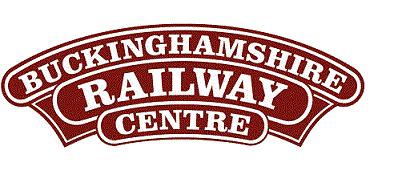 BRC Website Home
Quainton Virtual Stockbook
Quainton News Archive - Quainton News No. 31 - Spring 1977

Diary Dates for 1977
---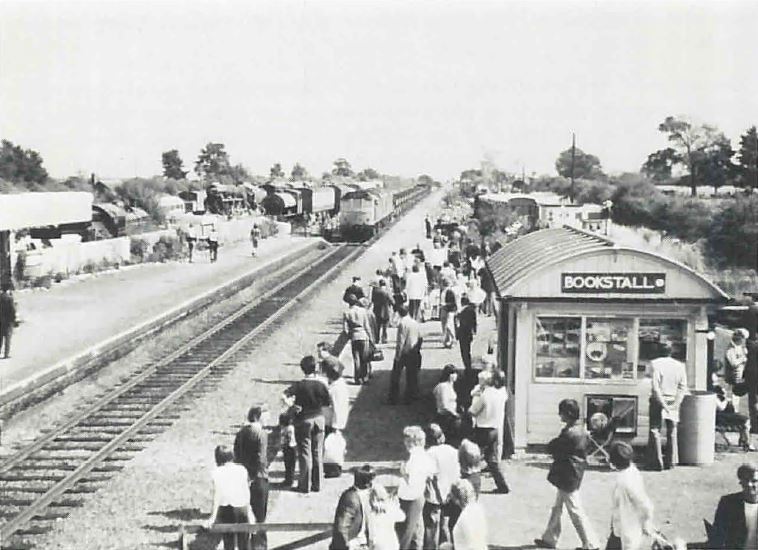 Photo:
J R Fairman - Open Day - August 1975
---
Make a note of these dates in your diary now. Tell your friends when they can visit Quainton for a happy day out with the family.
Easter Open Weekend 9th to 11th April with dmu 11th April

Steaming Sunday 24th April

Steaming Sunday 29th May

Spring Open Days 4th June to 6th June with dmu 6th June

Steaming Sunday 26th June

Schools Steaming 27th and 28th June

Steaming Sunday 31st July

Late Summer Open Weekend 27th to 29th August with dmu on 29th August

Enthusiasts Steaming Weekend 24th and 25th September

Steaming Sunday 30th October
The Enthusiasts Weekend is a new venture when the maximum number of engines will be operating and there will be goods trains and various demonstrations especially for fellow enthusiasts. There will also be a cavalcade and special facilities for photographers. So roll up, all railway enthusiasts from local societies and from far and wide and enjoy a memorable day at Quainton.
---
Notes:
The text in this Quainton Railway Society publication was written in 1977 and so does not reflect events in the 38+ years since publication. The text and photographs are repeated verbatim from the original publication, with only a few minor grammar changes but some clarifying notes are added if deemed necessary. The photos from the original publication are provided as scans in this internet version of this long out of print publication.
Reference:
Diary Dates for 1977 - Quainton News No. 31 - Spring 1977
---
Text © Quainton Railway Society / Photographs © Quainton Railway Society or referenced photographer
Email Webmaster
Page Updated: 11 November 2017