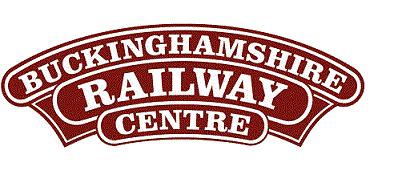 BRC Website Home
Quainton Virtual Stockbook
Quainton News Archive - Quainton News No. 62 - Spring 1987

Cover Photograph
---
Photos:
Richard Hardy - A5 4-6-2T No. 5128 running into Amersham on the 5.23 pm Marylebone to Brackley during 1937.
Richard Hardy - Driver Ted Simpson and Fireman Ted Mahon of Neasden Depot seen on the footplate of B3 Caprotti 4-6-0 No. 6166 Earl Haig in 1940.
---
Notes:
The text in this Quainton Railway Society publication was written in 1987 and so does not reflect events in the 27+ years since publication. The text and photographs are repeated verbatim from the original publication, with only a few minor grammar changes but some clarifying notes are added if deemed necessary. The photos from the original publication are provided as scans in this internet version of this long out of print publication.
Reference:
Cover Photograph - Quainton News No. 62 - Spring 1987
---
Text © Quainton Railway Society / Photographs © Quainton Railway Society or referenced photographer
Email Webmaster
Page Updated: 25 November 2017