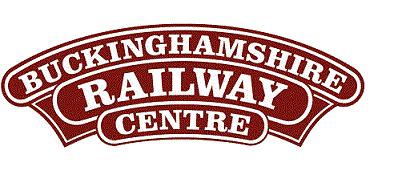 BRC Website Home
Quainton Virtual Stockbook
Quainton News Archive - Quainton News No. 63 - Summer 1987

Shed Noticeboard - 9466 Group
---
The big Pannier is in regular use. A new spare set of tyres have been purchased, but it is hoped that it will be many years before they are needed.
The overhaul of the chassis of the Toad is progressing well and three of the springs have now been refitted.
Lighting is currently being installed in the restoration building and a photographic display has been completed in conjunction with the Sentinel Trust and the 6989 Group.
---
Notes:
The text in this Quainton Railway Society publication was written in 1987 and so does not reflect events in the 27+ years since publication. The text and photographs are repeated verbatim from the original publication, with only a few minor grammar changes but some clarifying notes are added if deemed necessary. The photos from the original publication are provided as scans in this internet version of this long out of print publication.
Reference:
Shed Noticeboard - 9466 Group - Quainton News No. 63 - Summer 1987
---
Text © Quainton Railway Society / Photographs © Quainton Railway Society or referenced photographer
Email Webmaster
Page Updated: 25 November 2017