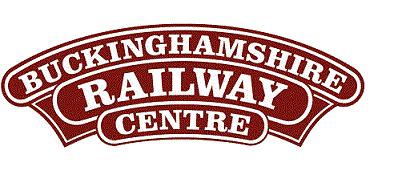 BRC Website Home
Quainton Virtual Stockbook
Quainton News Archive - Quainton News No. 97 - April 2007

Cheshire Lines Committee Coach Parts Salvage
---
TOP: As found
BOTTOM LEFT: During dismantling
BOTTOM RIGHT: The End

---
We were unable to feature Tony's pictures of the dismantling in the last edition of qn so are pleased to do so now to show just how much of a basket case the coach was.
A number of different coaches at Quainton will benefit from the Cheshire Lines Committee (CLC) coach body dismantled in Scotland by Tony Lyster and friends. Apart from those originally intended - such as the LNWR full brake, where the oak end frames will be very useful, some of the smaller parts may be traded with other groups.
The importance of moving quickly on new discoveries was brought into sharp focus last year when 2 S&DJR coaches that were rediscovered were torched and almost completely destroyed by arsonists before they could be rescued!
---
Notes:
The text in this Quainton Railway Society publication was written in 2007 and so does not reflect events in the 7+ years since publication. The text and photographs are repeated verbatim from the original publication, with only a few minor grammar changes but some clarifying notes are added if deemed necessary. The photos from the original publication are provided as scans in this internet version of this long out of print publication.
Reference:
Cheshire Lines Committee Coach Parts Salvage - Quainton News No. 97 - April 2007
---
Text © Quainton Railway Society / Photographs © Quainton Railway Society or referenced photographer
Email Webmaster
Page Updated: 01 December 2017