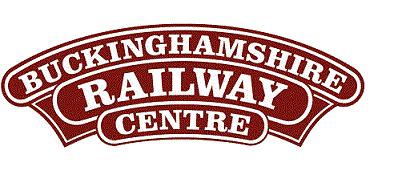 BRC Website Home
Quainton Virtual Stockbook
Quainton News Archive - Quainton News No. 99 - April 2008

Times Past - Starlight Specials / Stirling Car Sleeper - Allan Baker
---
In qn 97 there was some debate as to the routing of the Marylebone Stirling car sleeper. Allan Baker confirms that for at least one summer its route was over the old Met and GC line rather than via High Wycombe.
"Mention was also made of the "Starlight Specials" and as a teenage passenger I can confirm that these ran exclusively via the GW and GC route. I think the fare was about £5 return - how much would an enthusiast pay today if such a journey was offered? Happy Days"!
---
Photos:
Allan Baker - Allan rook this picture of Jubilee 4-6-0 45597 Barbados approaching Northwood on the evening of 31st May 62
---
Notes:
The text in this Quainton Railway Society publication was written in 2008 and so does not reflect events in the 6+ years since publication. The text and photographs are repeated verbatim from the original publication, with only a few minor grammar changes but some clarifying notes are added if deemed necessary. The photos from the original publication are provided as scans in this internet version of this long out of print publication.
Reference:
Times Past - Starlight Specials / Stirling Car Sleeper - Allan Baker - Quainton News No. 99 - April 2008
---
Text © Quainton Railway Society / Photographs © Quainton Railway Society or referenced photographer
Email Webmaster
Page Updated: 02 December 2017