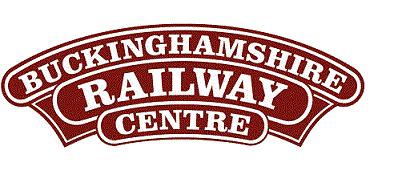 BRC Website Home
Quainton Virtual Stockbook
Quainton News Archive - Quainton News No. 99 - April 2008

BRC Hosts the Napier Powerex 200 Bicentenary Event
---
A grand Bi-centenary weekend Powerex 200 is to be held at the Buckinghamshire Railway Centre on Saturday 21st and Sunday 22nd June 2008. Napier cars of all types, Deltic locomotives and a fly past will add to a large indoor exhibition of Napier artefacts.
The event celebrates the foundation by David Napier in 1808 of his historic precision engineering company. After establishing his Lambeth Works in the 1830's, his apprenticed son, James Murdoch Napier joined him, thus forming D Napier and Son in 1847. Now, in 2008, high precision and performance products of this company are still produced, albeit by other companies, and are widely in service in marine transport and rail traction applications. From the Napier Turbocharged Class 43 HST power cars to the Twin Deltic powered Royal Navy Hunt Class Mine Countermeasures vessel. These surviving power units are testimony to the sound Napier basic design studies that commenced their development 60 years ago.
---
Notes:
The text in this Quainton Railway Society publication was written in 2008 and so does not reflect events in the 6+ years since publication. The text and photographs are repeated verbatim from the original publication, with only a few minor grammar changes but some clarifying notes are added if deemed necessary. The photos from the original publication are provided as scans in this internet version of this long out of print publication.
Reference:
BRC Hosts the Napier Powerex 200 Bicentenary Event - Quainton News No. 99 - April 2008
---
Text © Quainton Railway Society / Photographs © Quainton Railway Society or referenced photographer
Email Webmaster
Page Updated: 02 December 2017